The scanner is a kind of bar code scanner, also called handheld scanner gun (wireless, wired, red light and laser). It is mainly connected with the computer host, cash register equipment, etc. during use, and can be used to read commodity barcodes, Label barcodes and payment barcodes, etc. Due to the popularity and in-depth development of bar codes, scanners are also widely used in various industries: manufacturing, mobile payment, medical, and agricultural.
Shenzhen rakinda Scanner is the most technically powerful and cost-effective brand in the field of scanners. It is developed, designed, produced and sold by Shenzhen rakinda There are many types of scanners, which are easy to use and quality. First-class, cost-effective. LV1300C is one of the representative models, which can not only scan the payment barcode, but also quickly read the barcode of the goods in the agricultural industry, trace the source QR code, etc. The recognition rate is very high, and it can be perfectly compatible with all kinds of agricultural business super management software.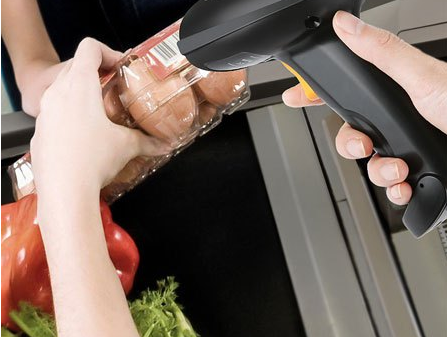 RAKINDA is a company committed to the development up to barcode scanner technology at the core of the automatic identification system integration organizations, enjoyed several years of industry experience and excellent reputation, in Shenzhen and Hong Kong branches, and has a very skillful, experienced, innovative R & D and after-sales technical support service team.
Rakinda Group, the manufacturer of barcode scanner module, was established in 2000. We have offices in Guangzhou, Shenzhen, Hongkong, Xiamen, Suzhou and Beijing. And we have been supplying the barcode scanner module for Walmart, Carrefour and Foxconn etc.