At present, the epidemic situation in neighboring countries and local areas is still showing a trend of outbreak and spread. In order to further strengthen epidemic prevention and control measures in border provinces, the Inner Mongolia Health Commission and the municipal service hall are the first to use the intelligent face recognition temperature measurement integrated machine (F3-FHS) and the Inner Mongolia health qr code is connected with the health code of the national government affairs platform to facilitate the provision of integrated services of scanning the health code, temperature measurement and epidemic prevention, ensuring the safe operation of government service work, and at the same time providing safer, more efficient and caring government services for enterprises and the public.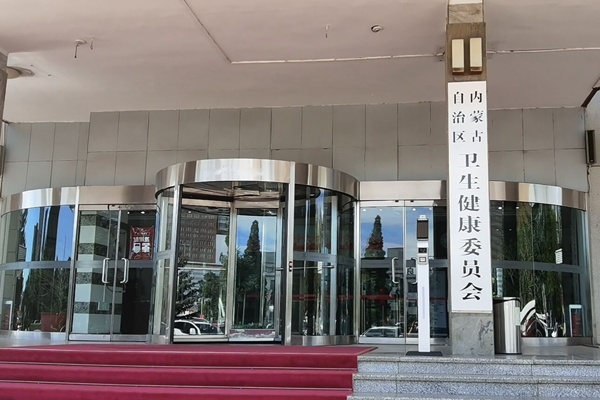 According to reports, the government service hall, as a physical place for providing approval services, belongs to a densely crowded area. Under the guidance of the Hohhot Epidemic Prevention and Control Headquarters in Inner Mongolia and the municipal government, together with RAKINDA Technology, the deployment of health code verification equipment has ensured the normalization of epidemic prevention and control orderly and efficient operation.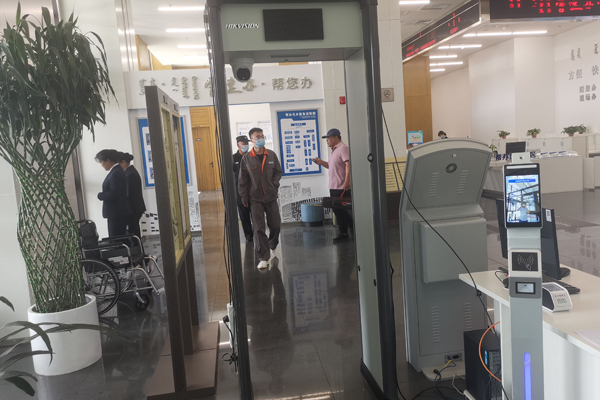 This set of F3 facial temperature measurement and health code verification all-in-one machine integrates the four-in-one verification of "person, certificate, code, and temperature", which realizes the linkage of ID card information and health code information (Government affairs platform) Health code broadcast, you can also swipe the "Inner Mongolia code" or "National Government Affairs Platform Health Code" to pass quickly, and realize intelligent, safe and smooth personnel access management. The entire verification process is as fast as 1~2 seconds only, which greatly improves the efficiency of citizens.