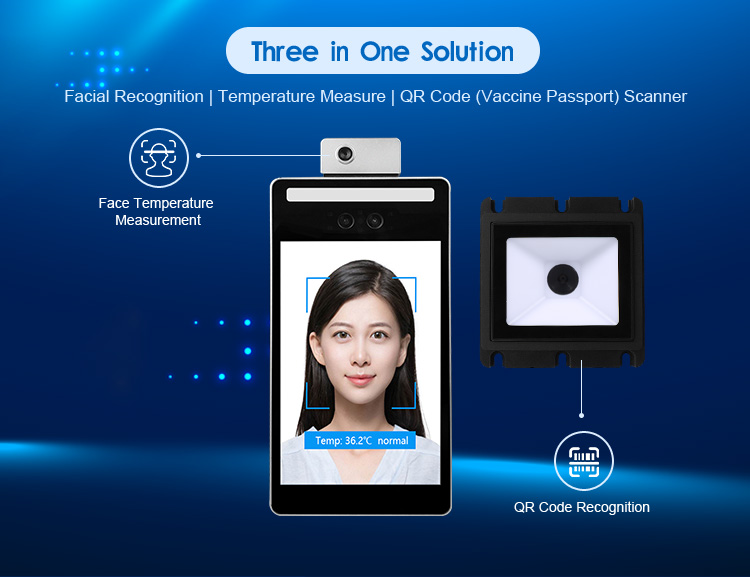 RAKINDA is devoted to develop a healthy environment protection shield based on IOT. We have very successful application and development on qr code which tracks the travel history and vaccination status. Please share your requirement, we will bring you perfect complete solution.


1.Background
From 1st July 2021, European countries officially launched the "QR Code of vaccine passport", simply call it Health code. The health Code shows whether the people are vaccinated, or whether the test result is negative, or even whether they have obtained antibodies after the recent vaccination. Russian government promoted the health qr code for restaurants and coffee. so people must show their mobile QR code to confirm they are in healthy condition.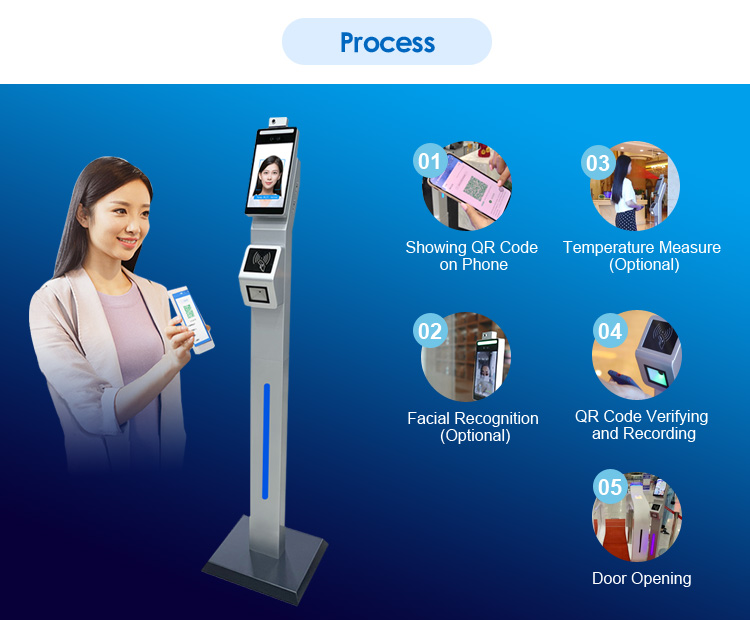 2: Vaccine Passport Inspection Process
Users open their mobile Vaccine Passport QR code, our QR scanner scan it, if the QR code is Green, Security Pass; If Red: Alarm; If Orange: warning. It is widely used in public places such as hospitals, schools, government, office buildings, exhibitions, supermarkets and so on.


Our Core Advantages:
*Rich experience in QR code api calling and developing
*Fast private server deployment

What We Need:
Authorized API of QR Code on Vaccine Passport for Calling and Development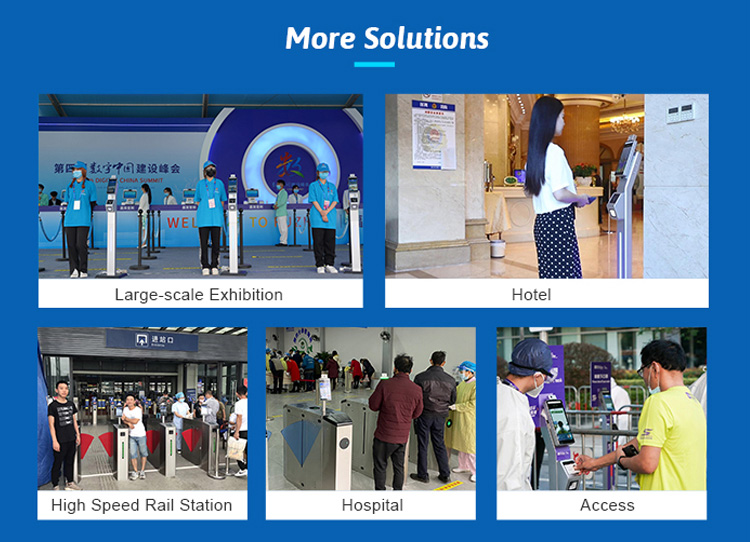 Application Scenarios
Widely used in School, Exhibition, Customs Check-in, Shopping malls, Restaurants, Hotels